Machined Components
Customized Manufacturing at Unbeatable Pricing
With an unwavering dedication to customer satisfaction, ChinaTech Solutions provides the highest level of part quality, including:
Multi Grade components
High precision, process & non-process critical parts
General parts
High tolerance machine parts: +/- 0.0005" tolerances
Vacuum Heat Treating
Laser part marking
Surface treatments (black oxide, Ni plating, anodizing, etc.)
Steel (including tool steel and stainless), Aluminium, brass, engineered plastics
Imperial and metric part capable
We Are Solutions Based
Whether it's 1-off or 100-off machining, ChinaTech Solutions is committed to being a superior solutions provider.
Utilizing a full range of equipment, and working with a very select group of manufacturing partners, we provide significant cost reductions compared with your existing supply base, without compromising quality or service.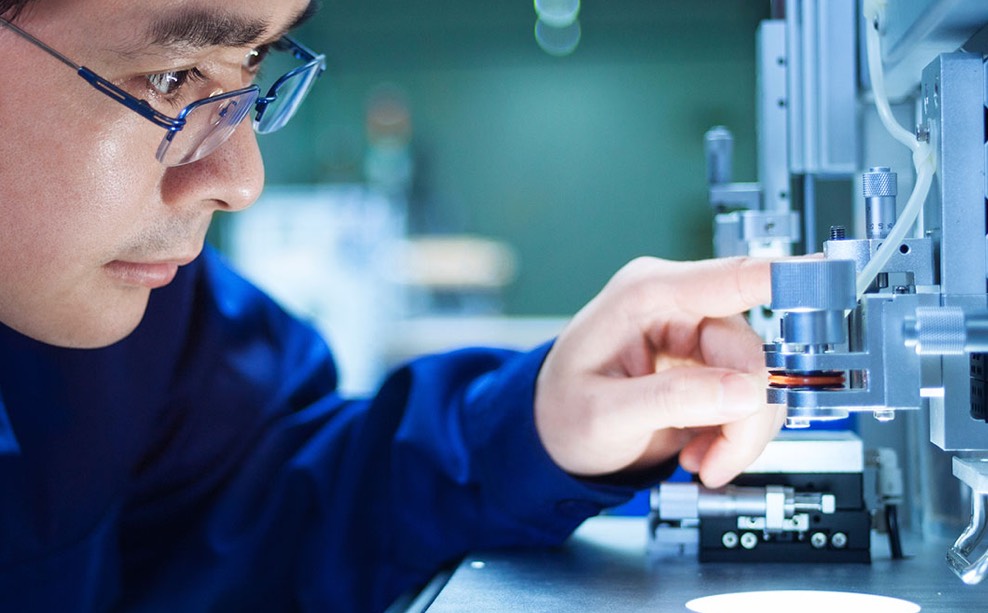 Our Partners Are Our Strength
Our partner companies in China utilize both conventional and 3, 4 and 5 axis CNC machining, along with Wire EDM and CNC grinding to meet our customer's needs.
All of these resources contribute to our extensive capabilities, and allows us to provide you with parts, made on time and to your specifications.○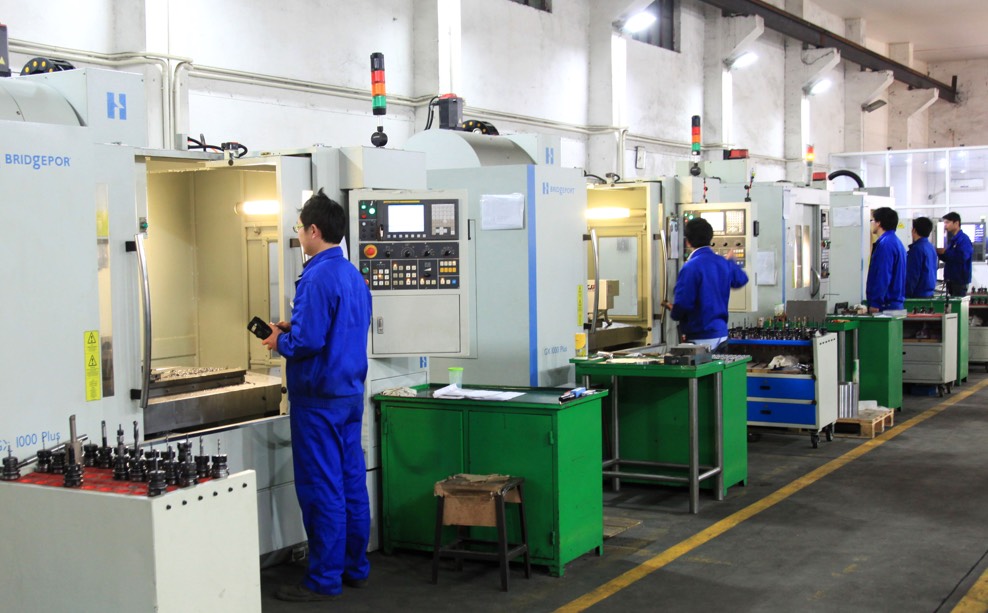 Fabrications
Error Free Products – On Time, Always.
From small angle frames, stands and tables to heavy plate, bar, and tube frame weldment; ChinaTech Solutions provides our clients with a wide array of options in metal fabrication.
State-of-the-art CNC machines including 5-axis CNC milling machines and/or Gantry Machining Centres to provide cost-effective fabrication solutions for our customers
Internationally recognized welding procedures and standards, regularly calibrated welding machines, and certified welding staff and inspector
Stress Relieving
Full CAD / CAM capabilities
3rd party inspection of fabrications before shipment
Professional packaging