Our Founder,
Our Story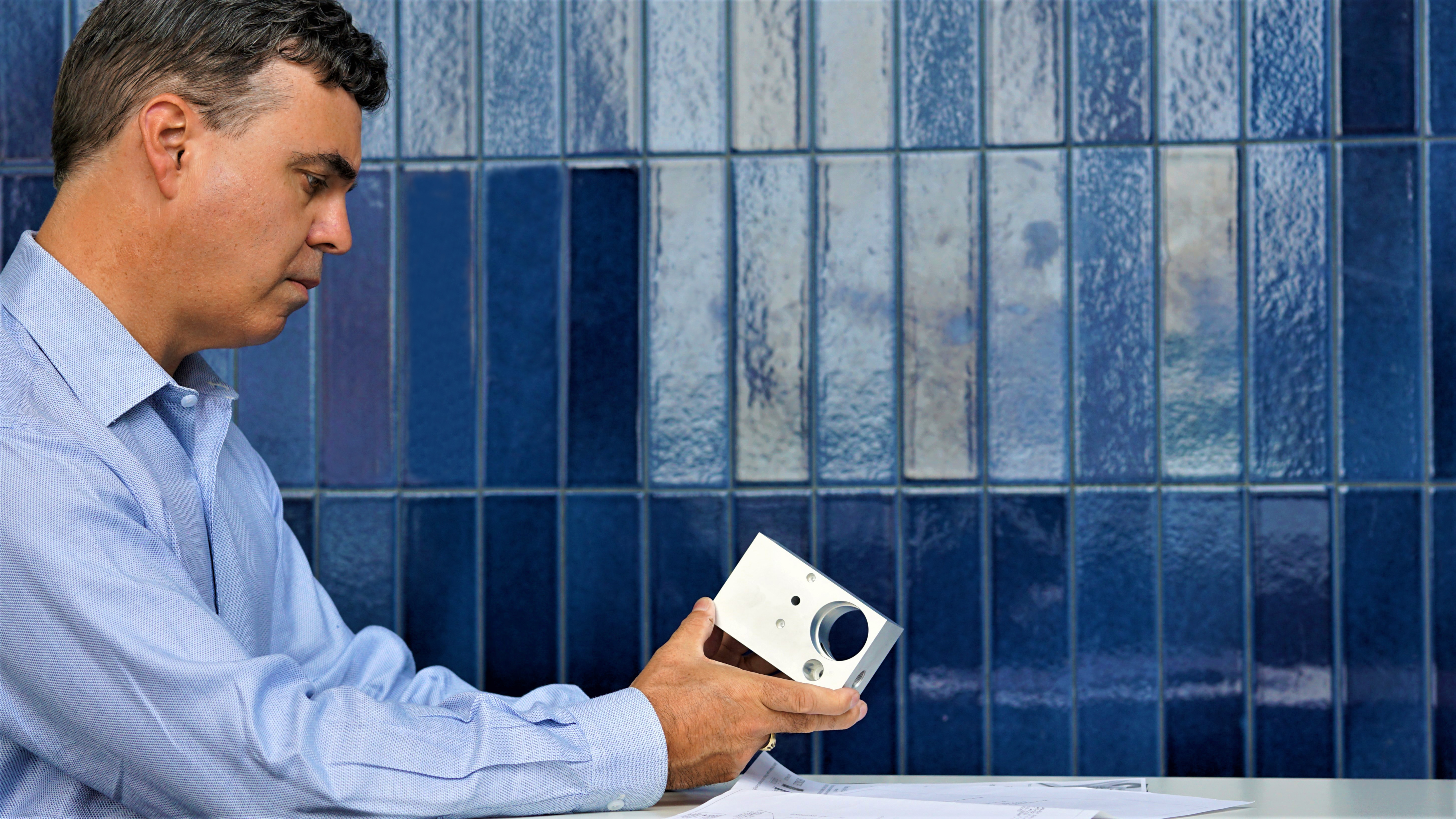 Jason Carline, ChinaTech Solutions Founder and President

ChinaTech Solutions Inc. (CTS) provides cost-effective high-mix – low volume machinery components and fabrications to specialty machine manufacturers in Canada, the U.S. and the U.K. We engage the right partners for our clients; fostering long-lasting, sustainable relationships that enhance their global competitiveness and business results.
Jason Carline
CTS is led by Mr. Jason Carline, the president of the company, who brings over 20 years of machine building experience to the organization. Since the mid-1990s, he has spent the majority of this time living in China where he has held senior-level positions across a range of manufacturing and sales organizations.
Jason has also worked with both Chinese state-owned enterprises and private companies, assisting with the development of business strategies to better serve international markets.
Fluent in Chinese (Mandarin), Jason established ChinaTech Solutions in 2011 to support the needs of companies whose supply line requirements are for a wide range of dissimilar machined components and fabrications…. High Mix–Low Volume.
Our Mission
It's our mission to provide our clients with comprehensive, cost-effective solutions for their machining and fabrication needs, from large to small scale components.
We manage risk for our clients, striving to achieve OTIF delivery (on-time in full), for each and every order. We are driven to be the quality and cost saving leader for the services we provide and are committed to transparency and total confidentially of our clients intellectual property.
We can only expect loyalty across the globe by continuously improving. We are driven to maintain lasting business partnerships that contribute to our clients' global competitive advantage and long-term success.○
We Engage With Industry Associations
In addition to leading ChinaTech Solutions, Jason is also a Director of CCTIA (Canada China Trade Innovation Alliance), a non-profit organization based in Ontario, Canada.
This organization's mandate is to advance bilateral trade as well as cultural and technological exchanges between businesses in Canada and China.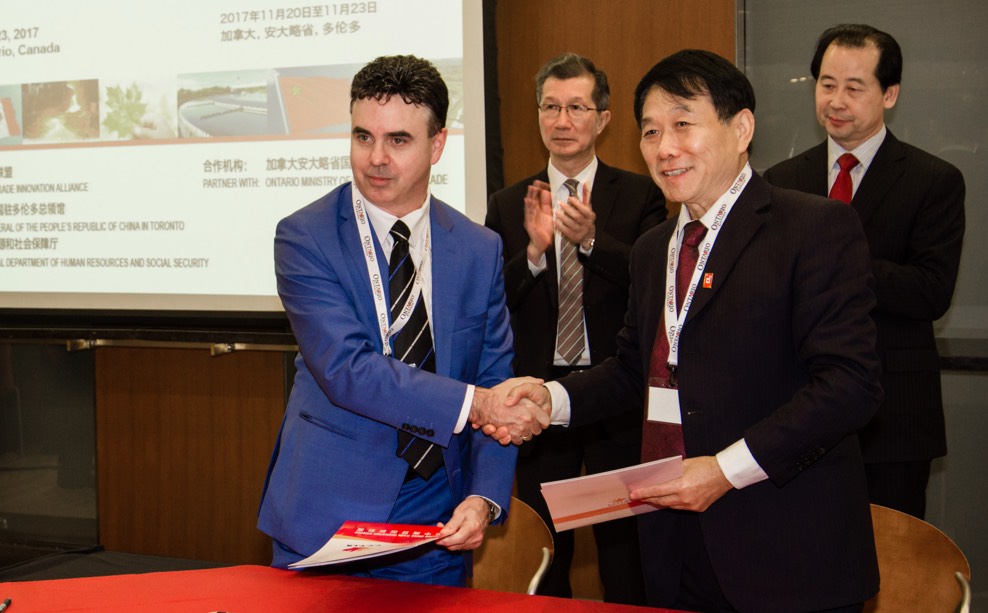 Canadian-Chinese Associations
CCBC (Canada China Business Council)
Founded in 1978, the CCBC have been the leading voice of Canadian businesses in China for 40 years and provide the knowledge and connections needed to succeed in China and Canada.
CCTIA (Canada China Trade Innovation Alliance)
The CCTIA is built on a foundation of successful Canadian and Chinese business members representing a range of key industries such as agriculture, food, manufacturing, technology, education and services.
Canadian Associations
CTMA (Canadian Tooling and Machining Association)
The CTMA represents and promotes the interests of the Canadian tooling and machining industry, nationally and internationally.
International Associations
AMT (Association for Manufacturing Technology)
The Association For Manufacturing Technology represents and promotes U.S.-based manufacturing technology and its members—those who design, build, sell, and service the continuously evolving technology that lies at the heart of manufacturing