What We Offer
From small to large-scale components, ChinaTech Solutions (CTS) provides comprehensive, cost-effective solutions for your machining and fabrication needs.
We specialize in managing our customers machined part and fabrication needs for both "one-off" and repetitive build programs. Our customers typically service the global needs for Blue Chip companies working within the medical, healthcare & consumer goods industries.○
Who We Work With
CTS provides cost-effective high-mix – low volume machinery components to specialty manufacturers in Canada, the U.S. and the U.K. We engage the right manufacturing partners for our clients; fostering long-lasting, sustainable relationships that enhance their global competitiveness and business results.
We only work with fully vetted Chinese companies, who are ISO 9001:2008 audited by internationally recognized organizations to ensure the quality of components and fabrications meet the required standards and are provided on time, every time.○
Industry Ties
CTS president Jason Carline has provided consultative services for a number of Canadian, U.S. and U.K.-based companies – aiding their entrance into the Chinese market and developing expansion strategies.
Our ongoing related industry conference, association and trade show attendance keeps CTS in touch and evolving with industry professionals.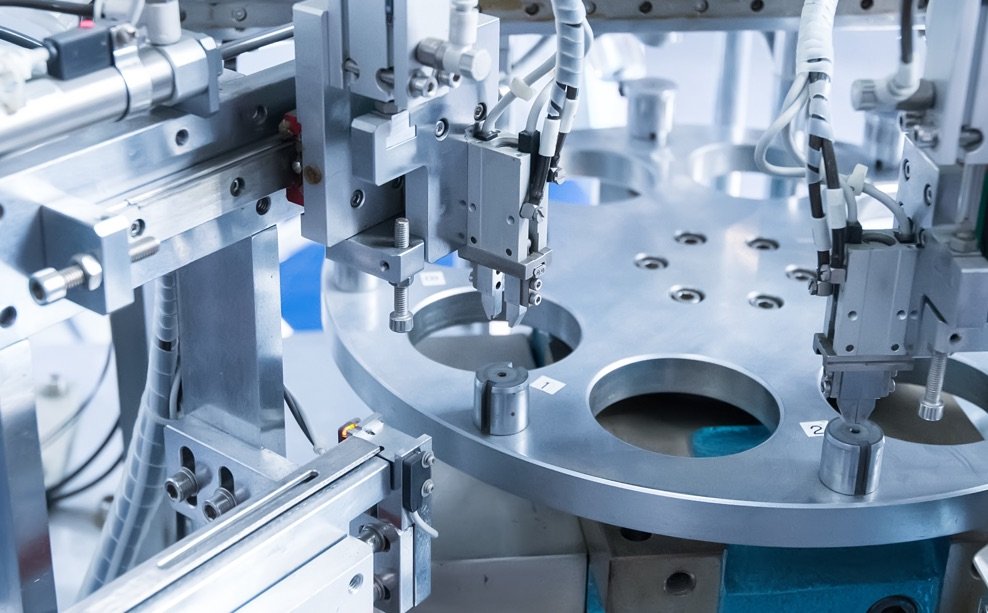 File-Sharing Client Portal
Interact with our team by exchanging files and private messages through your private portal.
Connecting you directly with our team.